All the VoIP features you need
Everything you need to know about all the VoIP features we have to offer.
The Basics
Call Handling
You'll have complete control over how calls go in and out of the system. Route calls to different teams. Provide automated menus. Deal with calls for staff who are busy or unavailable. Forward out of hours to calls to voicemail and mobiles. Whatever behaviour of call handling your customers need you'll be able to provide it.
Choice of Handsets
Our systems are compatible with a wide range of handsets. You'll be able to suit customers on a budget as well as those looking for more advanced features. From basic handsets that contain just the essential call tools to high end units containing the latest in video calling.
Call Recording
At the click of few buttons you can get full recording of all calls. All recordings are securely stored in our customer portal for you to download when you need to. A great feature for staff training and customer service.
Call Centre Features
If your customers are running a call centre we can help you provide the solutions for that. All our systems integrate with wall boards for displaying real time information. Detailed metrics can be made available to your customer on staff performance and call volumes. Enable your customers to run an efficient and modern call centre without the cost of bespoke call centre systems.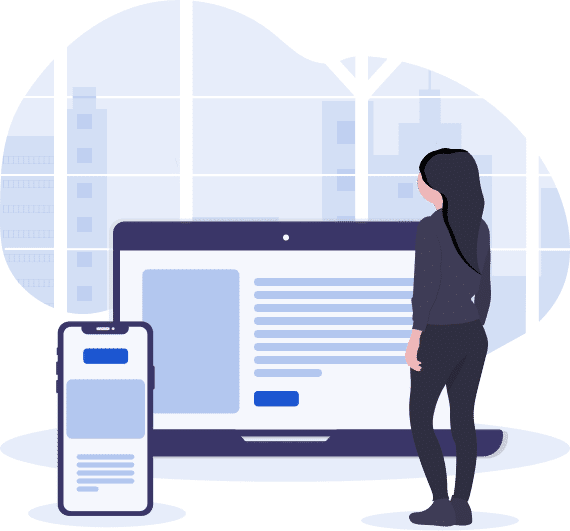 Multi Site Capabilities
If your customers are spread out you'll be able to provide a solution that gives them unparalleled flexibility. Enable free calling between sites. Support home workers or even those working abroad. VIP VoIP will give you the tools to take care of whatever working arrangements your customers need.
Flexible Geographic Numbering
You'll be able to provision numbers from any area code of the country for your customers. Give them a local presence in any part of the UK without hassle. Also for those requiring a national reach you can allocate 0845 and 0800 numbers.
Expandable Service
Our phone systems are completely scalable. You can start with one phone, grow to up to thousands and back to one without any infrastructure worries. No expensive upgrades. No replacing of equipment. As many phones as your customer needs when they need them.
Smart Phones
Make your customers mobiles a part of the phone system. VIP VoIP's hosted phone services are completely compatible with smart phones so they can make and receive calls as part of the business even when not at their desk.
Soft Phones
Our systems are compatible with the leading software VoIP phones so you can make use of your customers existing PCs and laptops. Overcome resistance to buying handsets by offering an entirely software based solution.
The possibilities are endless
What you can do with a cloud based phone system?
Respond to callers with an automated greeting
Make all your phones ring at the same time
Play music while callers are waiting to be answered
Ring another phone automatically if one is busy or doesn't answer
Record telephone calls
Tell a caller how far up the queue they are
Block unwanted callers
Listen to your voicemail when you are out of the office
Use your smartphone as a telephone extension
Keep your telephone number
Dial a number by clicking on it
Share a telephone directory between all phones
Redirect calls to my mobile
Have a separate business number on my home phone line
Use one phone for two businesses
Have a memorable telephone number
See which of our numbers people are calling
See if my team are missing calls
See how long it is taking us to answer calls
See which of team is handling the most calls
Plus, there's the ability to add custom VoIP features for your business, all you have to do is ask VIP VoIP and we'll make it happen